There are few days left for the darkest night of the year, Halloween night is the most anticipated party for many, and you still don't know how to put on makeup for the occasion? Take note of these tips for makeup on Halloween night!
Halloween night is approaching, where vampires, witches, and all kinds of creepy creatures enter the streets of cities, to celebrate this party increasingly loved by all.
If you still do not know what to disguise or do not have a costume, one of the best ideas is to make some makeup on your face with which you will have the perfect touch for the night.
Make-up plus a black dress with torn stockings, boots or heels and a plastic knife or broom in your hands … and voila! Perfect for the occasion.
The lips and eyes are the key points to have a terrifying and unique look, so we give you some mind-blowing ideas on how to make up with products that you can buy to be perfect the night of October 31 (and receive them today or tomorrow at your home with Amazon Prime) Take note!
One. Focus on flashy lips
One of the most impressive elements of a Halloween makeup is lips in dark colors and bulky appearance. We love how they look in a degraded shade of black to purple, for which you only need a black lip liner, and a purple lipstick, like these that we suggest. This type of lip color is ideal for witch or vampire costumes, and if you add a few drops of fake blood falling down the corner of your lips, you will have the perfect touch to give a lot of fear!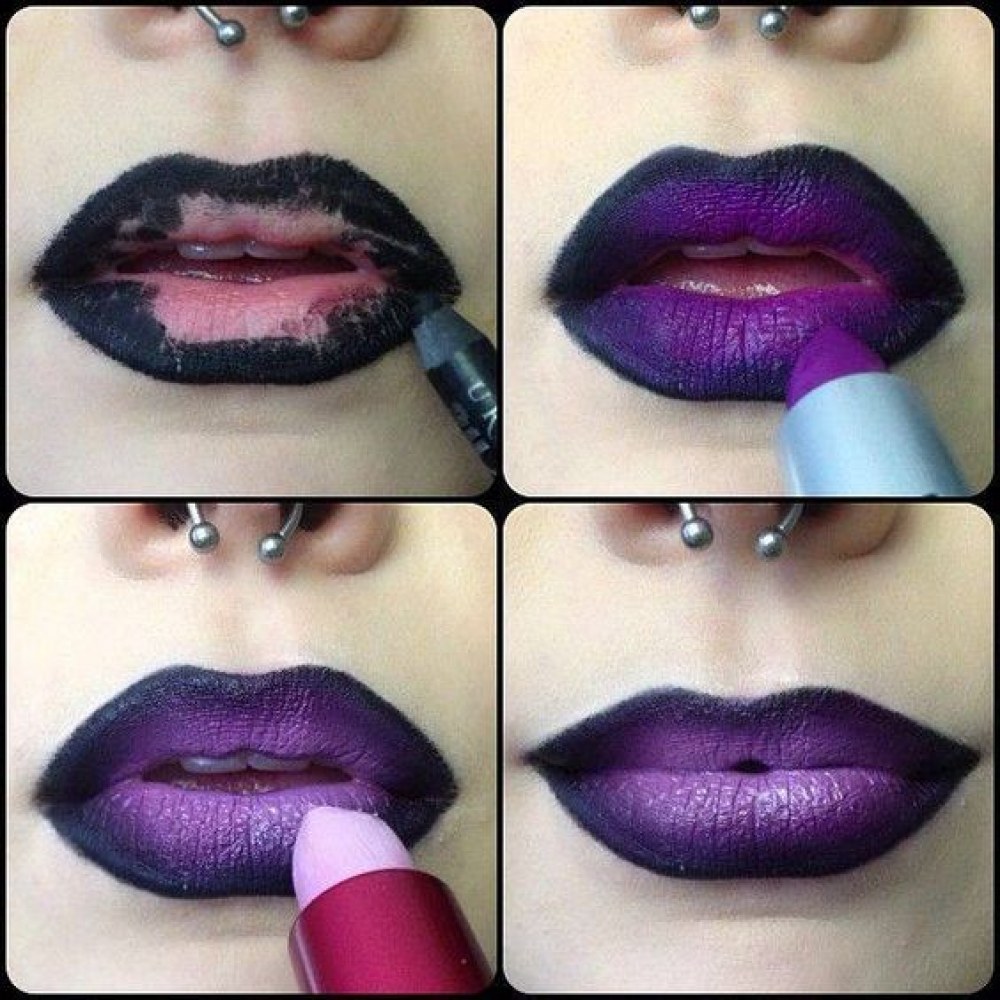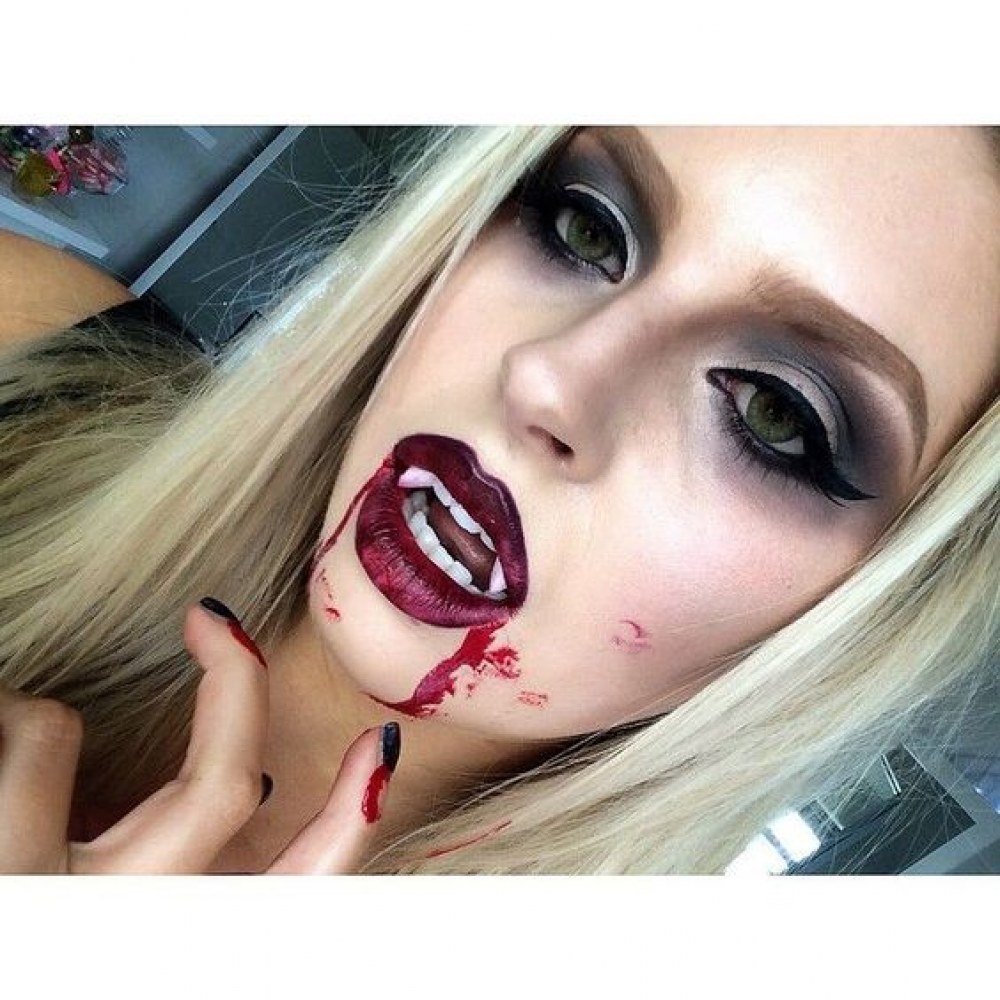 Blacklip liner pencil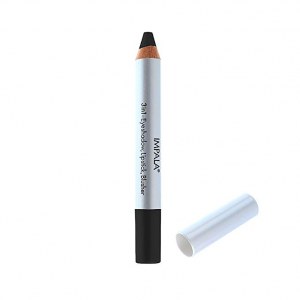 Maybelline Color Sensational Vivid Matte 045 Possessed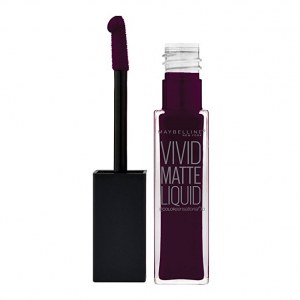 Fake Vampire Blood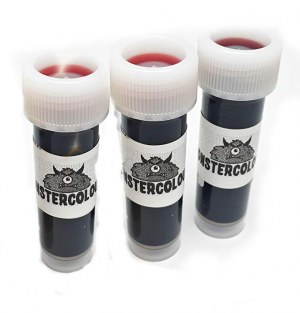 2. How to make up your eyes for Halloween
Another of the main points for a right Halloween makeup is to paint your eyes in a striking way and with a lot of blacks!
Some ideas to make makeup that a good result but at the same time is simple to perform is to paint your eyes with black eyeliner, and then make a few strokes by the eyelid or on the side simulating a spider web. You will find it easy to do, and at the same time, it is very striking.
Another idea is to add to your eyes glitter or glitter of intense colors such as purple or red or pink, to load more the eye of brightness and attract all eyes!
If you do not want to attract too much attention, you can opt for smoky eye makeup, combined with shades of colors such as green or purple, to match your accessories or your lips.
Look at these ideas that we give you about makeup, what do you think? Great truth ?.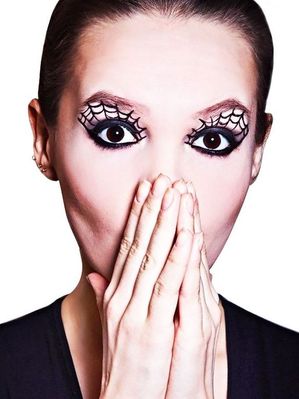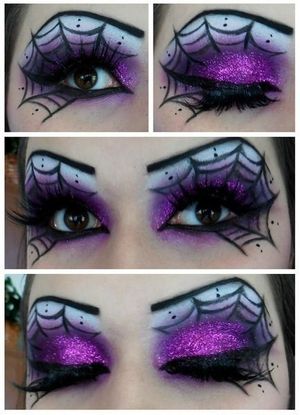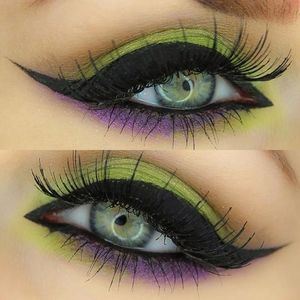 Maybelline Eyeliner Master Precise All Day
To make a few lines of perfect lines and to make your spider web around your eyes, it is best to use a long-lasting black eyeliner with a fine tip, like this one that we teach you about Maybelline.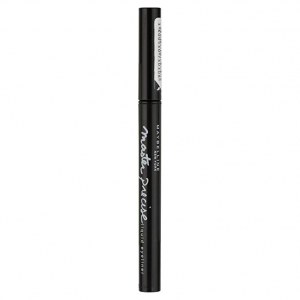 Glitter in 4 colors with applicator gel
With this glitter, you can decorate your eyes and look of Halloween makeup more striking and beautiful.
Four containers with different colors come purple, silver, blue, and white.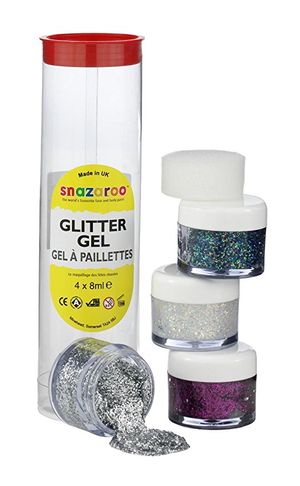 It also contains a gel to apply the unique glitter to avoid damaging the skin and a sponge.
The most!
Professional eyeshadow with glitter
This pack of glitter eyeshadows contains 30 different colors for you to choose the one you like the most, from gold to black in glitter, with these shadows you will be perfect for Halloween night. And you can also receive them today at home with Amazon Prime.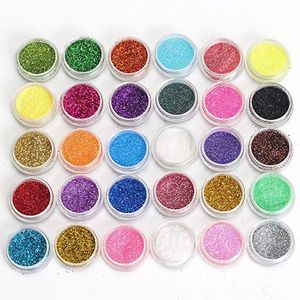 Fantasy False Eyelashes
Another of the tricks more comfortable and with better results in a costume and Halloween makeup is to put false eyelashes fantasy that is cañeras and very striking, you can not take your eyes off me!